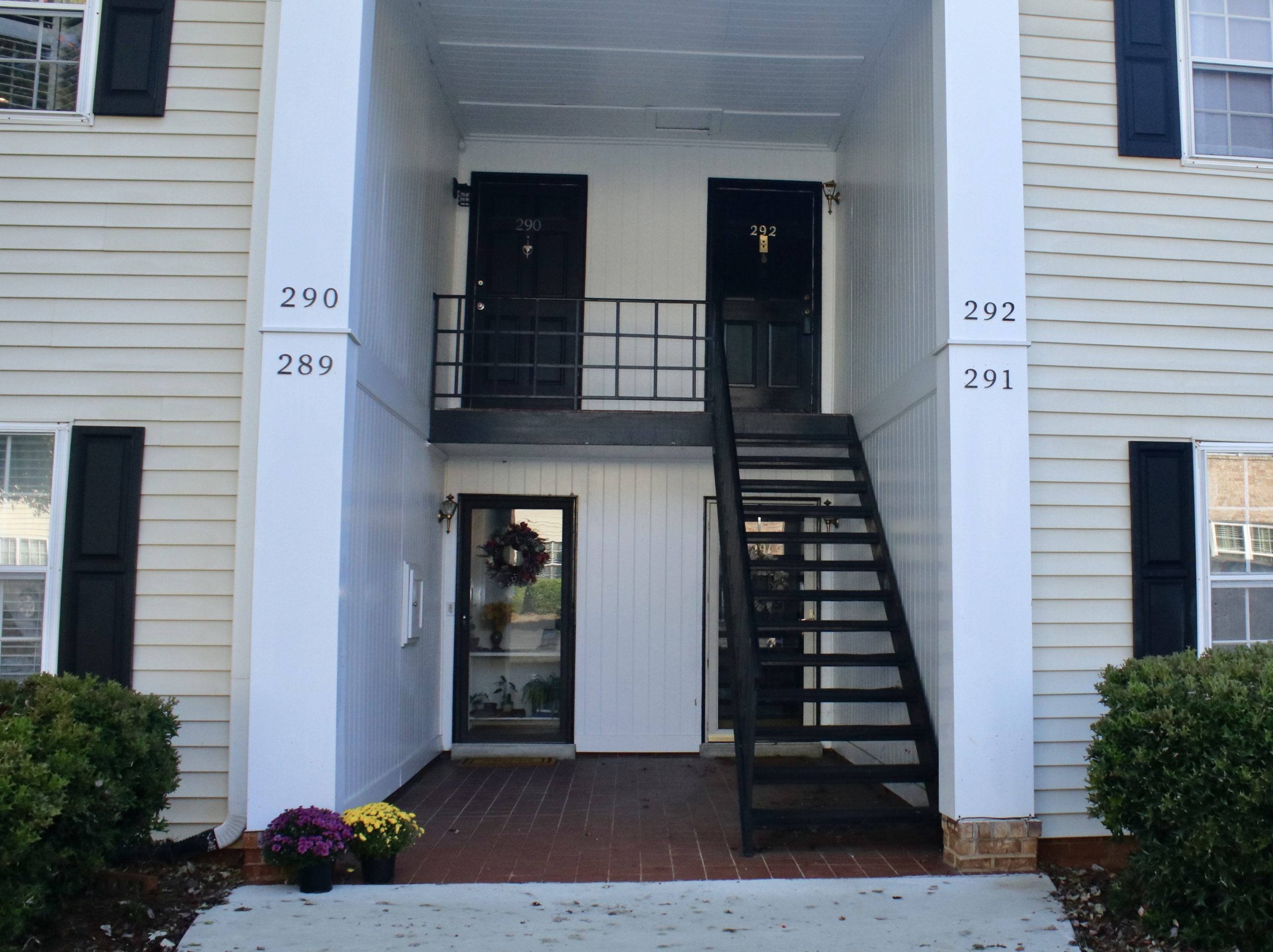 925 Cleveland Street 29601
2 Bedrooms, 2 Bathrooms
Photos are from the property location of the vacancy and are either of the exact vacant unit or of an equivalent unit.
2 Bedrooms
2 Bathrooms
Approx. 1200 sq. ft.
Living Room
Kitchen: Granite Countertops, Stainless Appliances, Tile or Wood Flooring
Large living room, dining room, and kitchen
Carpeted (except kitchen and bath)
Windows: Two inch blinds provided
Screened porch, covered patio, or enclosed patio
Washer/Dryer connections
Gated Community
All two bedrooms are on the first floor
Electric heat and central air conditioning
Water included in rent
Rent: $1250
Security Deposit: $700
To learn more about a property, contact Nancy at nancy@southlandproperties.org. To find out if there are vacancies, check out our vacancies page.
If you are interested in living in a SouthLand home but don't see any vacancies or are planning to move to the area at a later date, sign up for our vacancy alerts to receive notice of openings first.